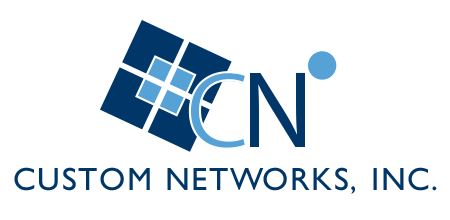 Custom Networks provides design, installation and support for business information technology systems. We provide comprehensive and appropriate solutions to our valued clients. We serve a diverse group of industries in both single and multi-location environments.
Custom Networks
1690 Roberts Blvd, Ste 115
Kennesaw, GA 30144
770-321-9556 Main
770-321-9560 Fax
General Information:
info@customnetworks.com
Service Request:
helpdesk@customnetworks.com
New Website Coming Soon!